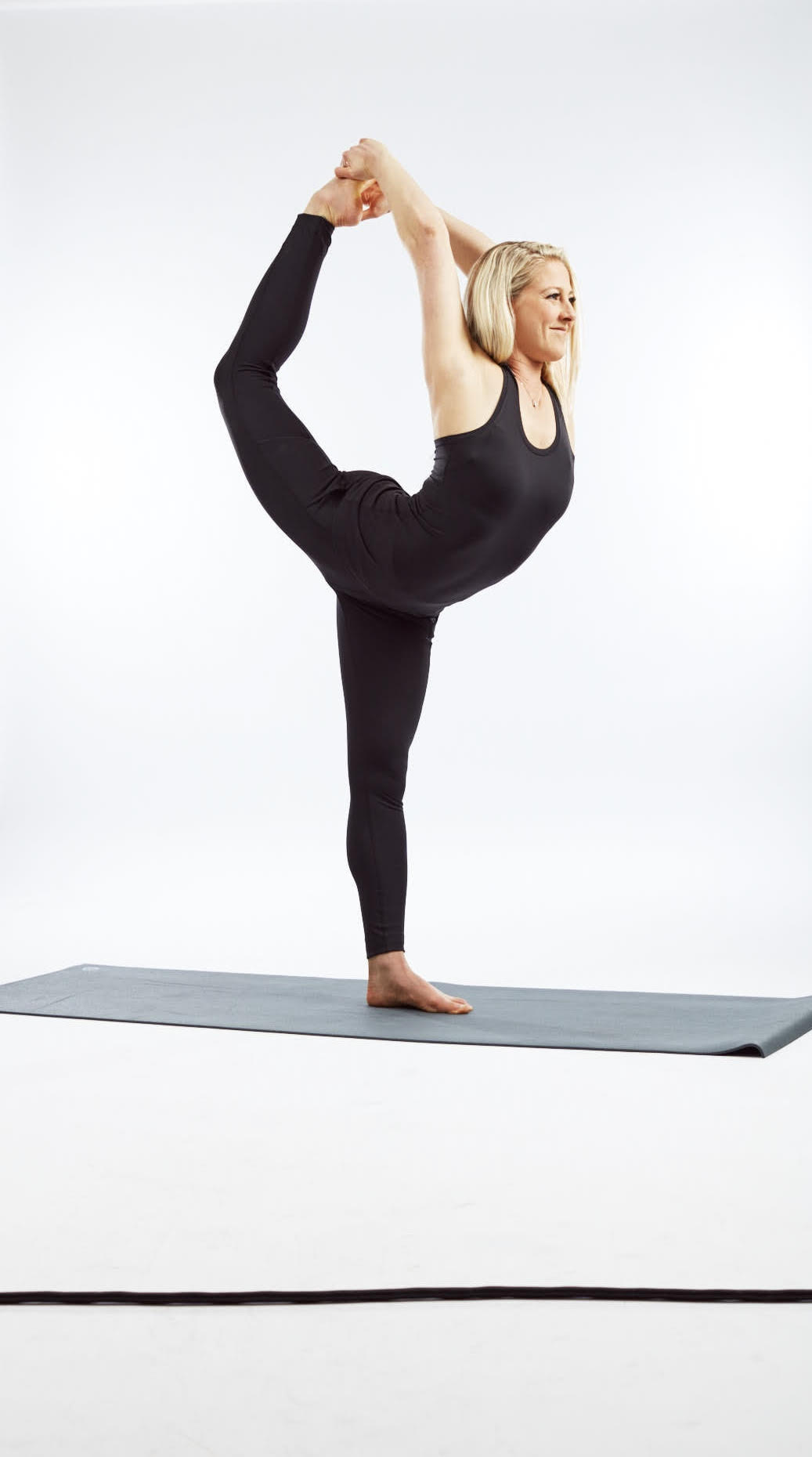 KRISTEN'S SCHEDULE:
WEDNESDAY vinyl vinyasa : 6.00 - 7.15pm
WEDNESDAY beginner/gentle yoga: 7.45 - 8.45pm
Kristen is a passionate yogi, entrepreneur and Registered Dietitian Nutritionist. Initially being introduced to yoga in High School in Boston, MA after her Dad used it to heal his back, she fell in love with the practice (having a dancing/cheerleading background). She later used the practice to help with the challenges of anxiety and an eating disorder during college at Virginia Tech and started teaching in 2011 in hopes to help others heal, too. Kristen moved to Chicago in 2013 where, she practiced with Rich Gonshak at his old stomping grounds at Cheetah Gyms! After nearly 6 years of prior practice, Kristen was transformed in that one year she practiced with Rich and others in the Ashtanga inspired practice. Since then, she's traveled, got married, and due to some family changes, eventually moved back to Chicago - 5 years later. Never thinking she would get to see Rich's practice (or new studio!) again, she is now SO incredibly grateful to be able not just to practice but to teach as a part of the Shiva Shack community. It is an honor and a blessing. Everything truly happens for a reason!
Kristen is formally trained in Iyengar (2013), Hatha/Vinyasa (2011, 2015), and Yin/Meditation (2018), as well as organically learning the Ashtanga practice. Kristen continues training/learning to grow her personal practice of asana, pranayama, meditation, philosophy, and insight - we are ALWAYS students and there is so much to learn and to benefit in sharing with others!! Outside of yoga, Kristen is a full time Registered Dietitian Nutritionist and wellness coach and counsels clients as owner of Kristen DeAngelis Wellness, LLC.